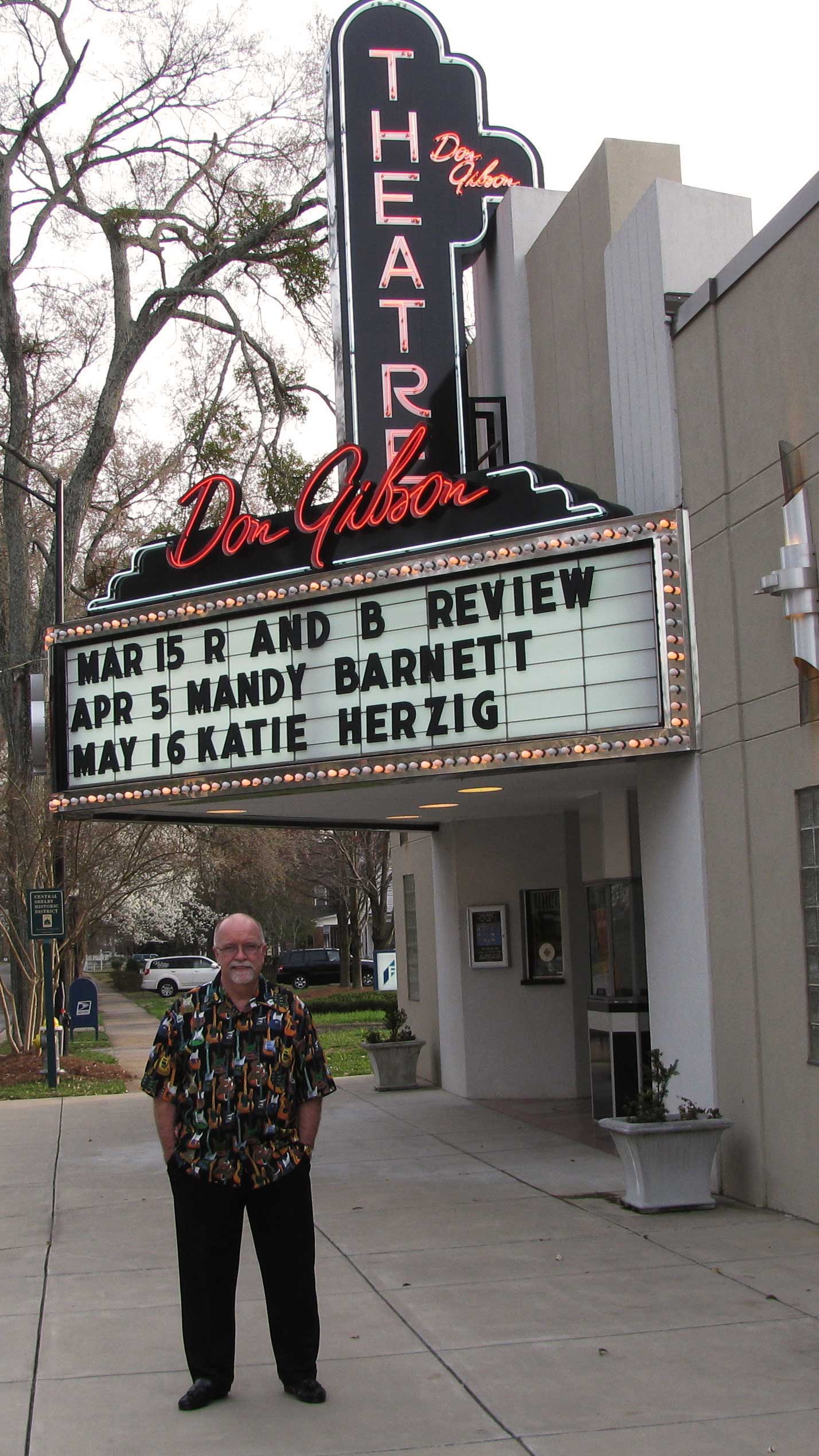 I am the former lead guitarist and backup vocalist for The Ocean Blvd. Band. I was a founding member of the band and I'm proud to say that we played locally and regionally for 30 years.
After retiring from the band in 2012 I decided to devote my musical talents to playing and singing all of my favorite songs from the fifties and sixties.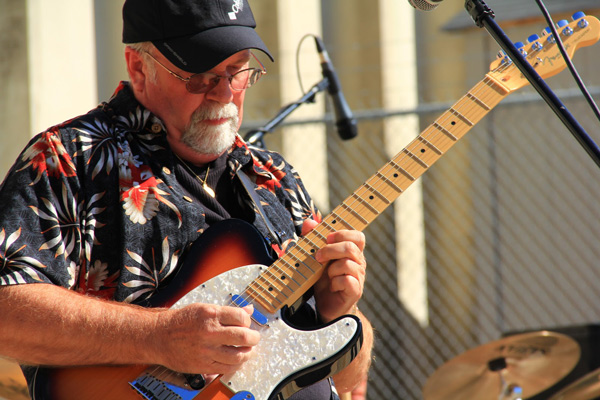 I started my own single act which I affectionately call "back when I had hair" because when these songs were popular I had hair and now I don't. I use professionally recorded backing tracks and play guitar live and sing all lead vocals live.
My first love has always been music from the fifties and sixties. I was born in 1951 and grew up during this magical time. I strive to make you think you are back in the fifties or sixties reliving your own fond memories when these songs were on your radio.
I give your event a professional performance using my own sound equipment. I can provide entertainment for one to two hours depending on what you prefer for your event.
If your Church, Civic group or organization is planning an event and would like an evening of clean wholesome entertainment please contact me.